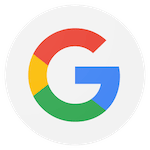 Weswind Karate is amazing! They have done so much for our son. Over the past year he has excelled in so many areas, including core strength, social skills, discipline, balance, coordination, respect for elders, and mostly willingness to try new things. We definitely owe the majority of this to the awesome instructors at westwind. Every belt ceremony is a moving experience, seeing all the parents and how proud they are of their children, and they are always doing fun family events throughout the year. It's a great place to enroll, they make you feel like family!!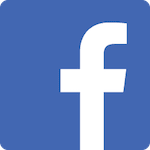 Amazing instructors! They make sure to take extra time with each person to help them improve. The classes are very well organized and my son always looks forward to going to class. They also put a lot of time and effort into other events such as the Bully-Free Seminar which is very helpful to my growing son who has experienced that sort of behavior. Thanks for all you do Westwind!!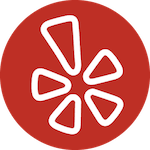 Kids have a great time playing games that are fun but have a purpose. Mr. Mangum is fantastic with the kids. He never loses his patience, and Becky loves him. They have a great program and even their "promotions" seem to have a purpose behind them ("Kick it Forward", "Buddy Week", Anti-bullying assemblies, etc)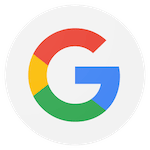 Best Karate school!!! The instructors are incredible, they are excellent with my children and truly care about their goals and desires. WestWind Karate has a family feel that is very welcoming to both new and existing students. I remember my first day, I never felt out of place or embarrassed. Everyone treats everyone with respect and all are encouraging to helping you achieve your goals. They work to develop the students physically, mentally and spiritually as well as having fun in the process. I highly recommend this school for anyone looking for a karate school.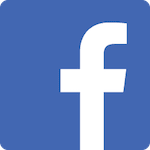 Best instructors, best staff and the training is amazing. Can't say enough good things about this karate center. Come by and check it out. Learn a new skill with some great people!!!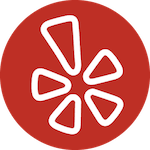 Love this place. They have been so helpful with my son. He loves coming here twice a week, if he could I'm sure he'd come daily. They are very friendly and understanding to his needs.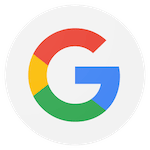 We love westwind karate!!! My son has learned so much discipline and respect from his karate teachers and classes. He looks forward to every karate class and belt test. We highly recommend westwind karate to anyone that is looking for karate lessons.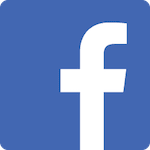 We have loved WestWind Karate! My son has grown physically and mentally over the past year. He has opened up more and has learned self-control. He has also made lots of friends and having a lot of fun. Every teacher knows their stuff and is really good at breaking the moves down for the students at any age and ability. This is the place to go if you're looking for a karate studio.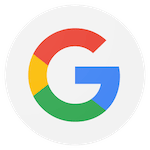 Taking karate at WestWind Karate started as an activity and positive experience for my son and me to share. While it accomplishes that initial goal, it has evolved into a personal challenge that improves my daily life and outlook.

The instructors are excellent at WestWind. They break down the techniques, strikes, kicks, blocks and explain their purpose at each point of the movements so as you are doing them over and over again you can focus on accomplishing the purpose of the move. They have us practice those moves on the bags and training shields, and we spar in class. The bags are available to use outside of class time as well and we are encouraged to use them. Sparring at the lowest belt level is very light but it increases as your skills increase. It has been great to see how my son looks up to the instructors and thrives on their encouragement. They are patient, professional, and skilled.

We get an awesome workout each class but physical fitness is a bonus. The heart of what they teach is defense. It centers around the theme of being attacked, the attacker or attackers are bigger than you and will not follow the moves we practice. We also spend time covering mental/spiritual principles such as integrity, self-control, etc. Those values have a way of creeping into my work and home life and I find I am checking myself to make sure I actually follow those principles.

Another bonus is discipline. This style of Karate, which is Kenpo, has some roots in the military and that same military discipline has been carried down to WestWind Karate. Various flavors of calisthenics, stretches, stances, shouts. All of it helps sharpen and unite us as students. I served in the military and I understand the benefits of this kind of discipline. It's great to see the kids in class push through and accomplish those tasks. It has brought me back to fond memories. Part of the fun is seeing which instructor will lead that part of class because some are harder than others.

WestWind has become much more that just "taking karate". I look forward to going to class, I study and think about what I've learned. My son and I help each other improve. Kenpo, for me has become a vehicle for personal improvement and satisfaction. WestWind Karate is excellently guiding me in those goals. The school is like a family. WestWind offers top-rate facilities, instructors, and environment for either a family or individual. I recommend coming to the Sandy school and taking a look around. Tell them Eric sent you.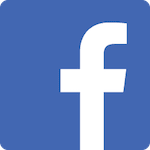 My three year old has been taking classes there and he loves it so much. All the teachers are very good at getting the attention of the students and helping them do it right. Everybody is very nice and I would recommend this establishment to every kid.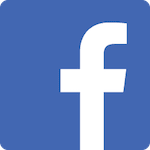 We signed my 5-year-old up at the beginning of the month not knowing how he would like it and so far he loves and enjoys it all every day he wakes up and is asking if today is karate day his teacher is so great with the kids and keeps them busy and focused I would recommend west wind to everyone such a great experience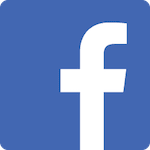 This place is awesome! The instructors are very knowledgeable and friendly. We came to sign just our son up and ended up signing up our daughter and their dad as well! We love it!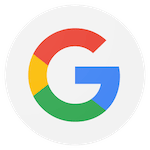 This is such an amazing school! If you are looking for a place to learn Karate this is the one! Not only do you learn to defend yourself, but you also learn incredible and important life lessons, that will help and encourage you to become a better person.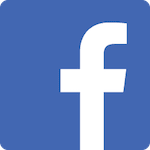 One of the cleanest and best karate schools for anyone kids or adult great instructors and great people to be surrounded by definitely a place I would recommend if you are looking to start karate or want your kids to do karate.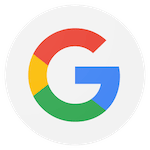 My 8 year old son has been with WestWind karate for a year now and he absolutely loves it. The instructors are amazing with the young students. We have been very impressed with this studio and highly recommend it!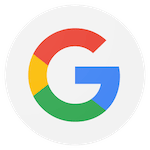 Such a wonderful studio! I tried a week free with my son and because hooked! I love that here they teach by belt color and not by age. This way I can stay with my son and we can help each other. Other studios I looked at would do just one adult class of all belts. I felt like that was just too confusing. I love this studio and could never say enough fantastic things about them! Never look anywhere else!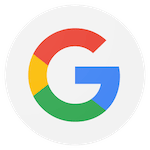 My daughters have been with West Wind for the last 3 and a half years and have practically grown up at the dojo. We absolutely love WWK. The instructors are all amazing and do more than just teach arm and leg motions. They instill values, motivation, and self confidence. We could not be more happy.

The Sandy facility is clean and professional. Upstairs is the reception area and offices. The actual dojo is downstairs and broken in to two rooms one for the upper belts and one for the younger kids. Classes are split up by skill/belt not age. This is a great plus in my opinion. My kids get to interact with students younger than them all the way to adults. They get the opportunity to help teach people older than them because they are high belts and get help/instruction from kids younger than them. WWK offers multiple class times during the week and specialty classes a few times a month. With a longer commitment you can join the black belt club and attend as many classes as you like as well as take the extra classes for free or for a discount. We plan to keep coming to WWK for a long time.